ajax?
2C37A4E8-0A3B-11E1-9D38-97FB57283E85
Skinceuticals provider Store Locations in Federal Way, Washington (WA)
Select a state > Washington (WA) > FEDERAL WAY
FEDERAL WAY
Federal Way Laser Surgeons
34630 11TH AVE SOUTH, SUITE 100
FEDERAL WAY
,
WA
98003
US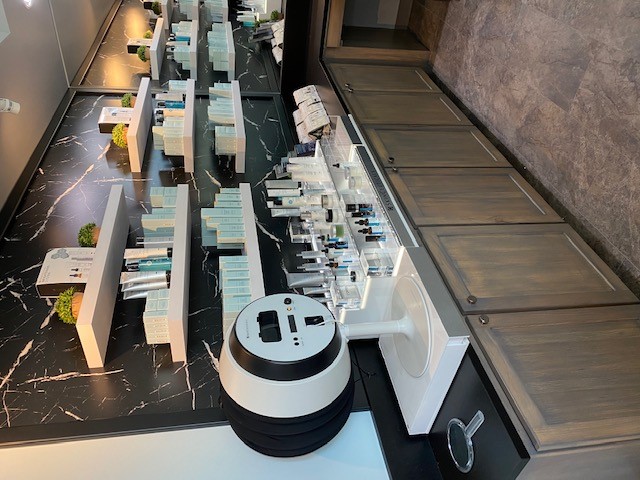 NEWSLETTER SIGN UP
Receive emails about new products, latest trends, and special offers.
This sign up is for U.S. consumers. By registering, your information will be collected and used in the US subject to our U.S. Privacy Policy
Skincare Professional Locator
Learn more about
Top
Sign up for the latest trends,
special offers, and more
Thank you for signing up!
There has been an error. Try again.
Sign Up for Text Alerts
Sign Up for Email Alerts
This sign up is for U.S. consumers. By registering, your information will be collected and used in the U.S. subject to our U.S. Privacy Policy.